Great news puzzle lovers! TaniNani is now available on the Nintendo Switch e-shop. Check out the link here: TaniNani On Nintendo Switch.
I prepared this announcement gif for months and now I can finally share it!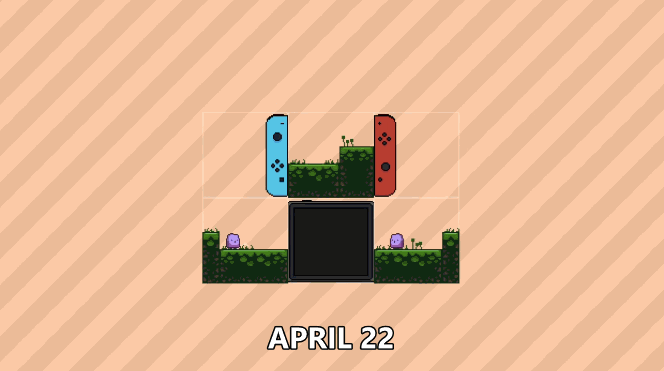 I always imagined TaniNani being played on a Switch, easy to run around in handheld mode and then plug into a TV for a laid back puzzle experience.
The game will contain everything from the iOS and Steam version! HD Rumble is added and option to play with one Joy-Con if that's something you want to do.
If this is the first time you've heard about TaniNani then you can read more about it here.