WhyKev is an independent game development studio in Sweden that aims to bring polished and personal games that leave lasting memories for the players.
PaperKlay is a short and sweet 3D platformer where you unfold, open and rotate the paper environment in order to freely explore the cardboard world. Find different types of collectibles in order to upgrade your abilities, unlock sections of the levels and help characters on your adventure. Recover the lost eggs that were stolen by Rev, the big evil fox!
Wishlist now on Steam!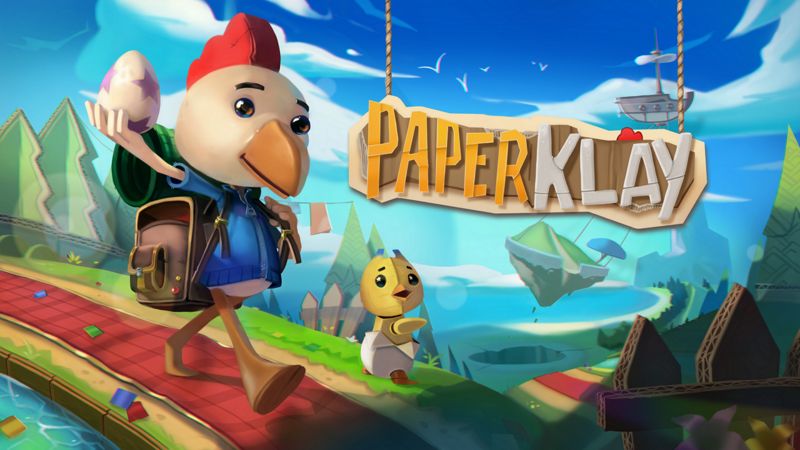 Hello everyone! It's been a long time since I posted but I'm now back with a new game! It's called PaperKlay and you can find everything about it here. Thank you everyone for the support so far! Don't forget to watch the trailer and wishlist the game. All best, Kevin from WhyKev
Read More

→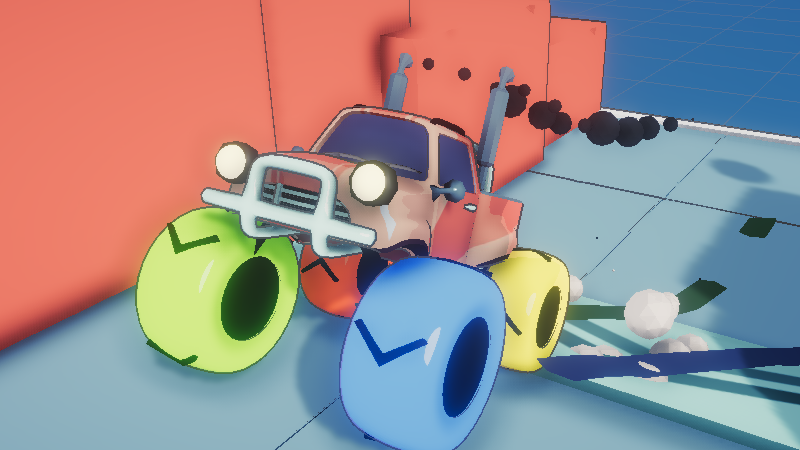 During my vacation I started to think about how I make games and I noticed that there's often a pattern. I looked back at older projects and saw where the majority of them "died" or got placed on a shelf. It was when I needed to find an art style, for some reason every project…
Read More

→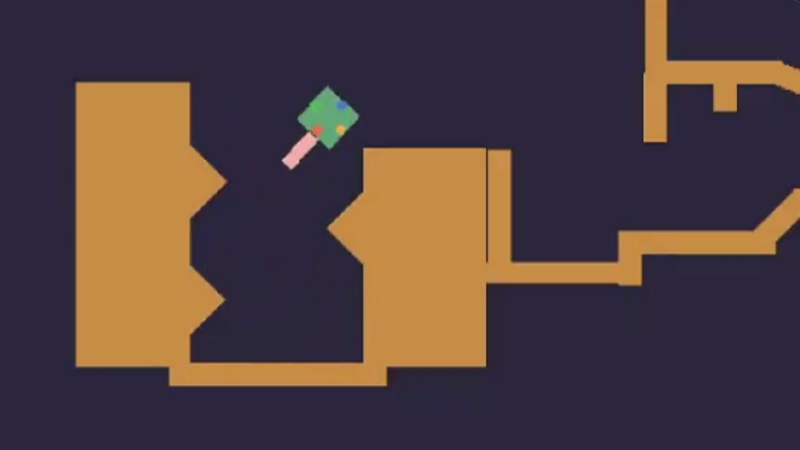 What's it like to go to wake up one morning and discover that your tiny seed of a game idea has gone viral on social media? That is exactly what happened to WhyKev's CEO and Chief Developer, Kevin Andersson. In this article, Kevin Andersson, CEO and Chief Developer at WhyKev, tells the story of how…
Read More

→